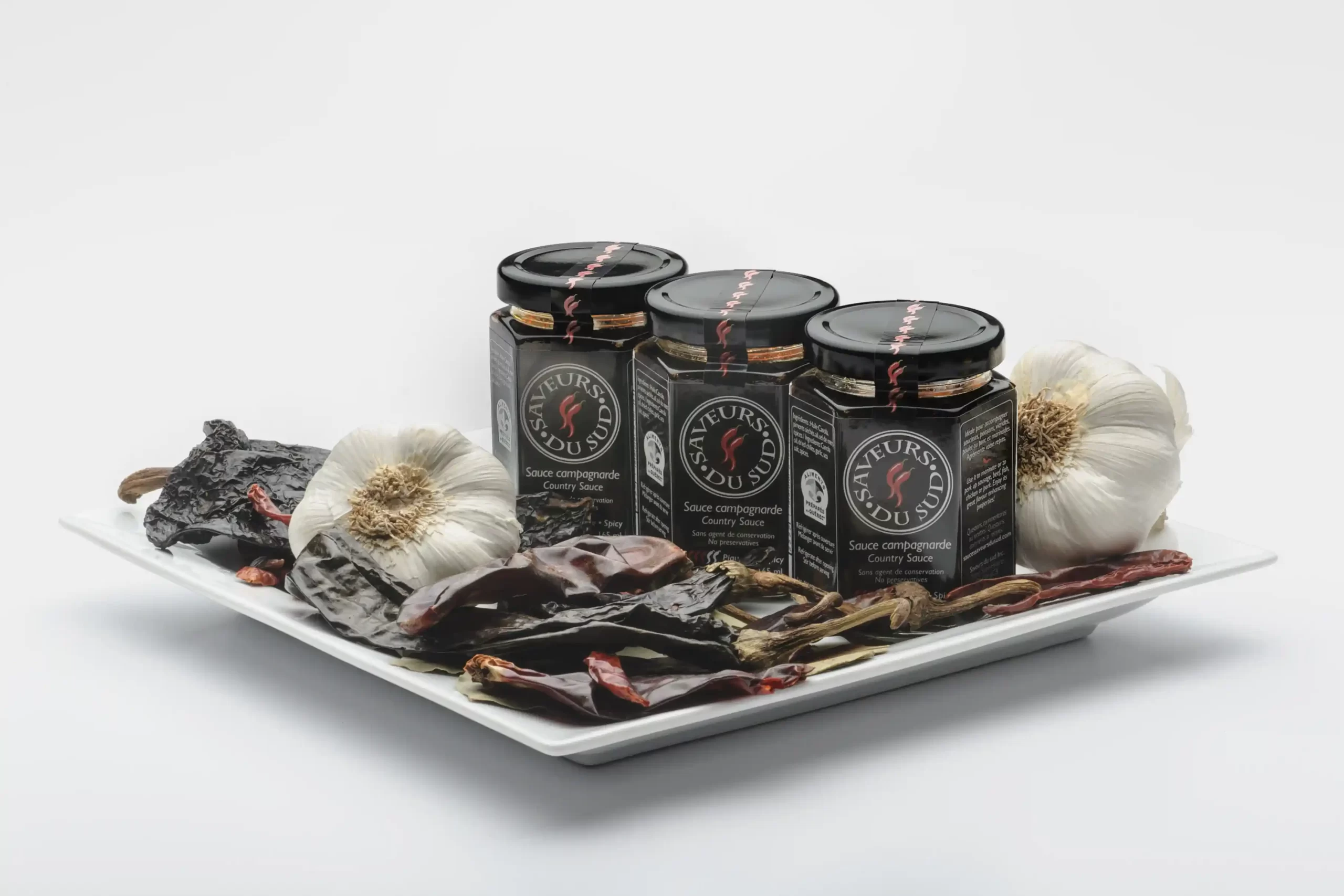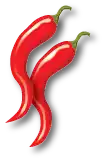 Sophisticated and exquisite flavor.
Can be accompanied very well with sausages, meats, fish, and chicken.
The numbers speak for themselves!
7 +
Years of experience in the market
4
Unique and delicious recipes
Country Style Sauce
A refined sauce with 5 peppers, combining exquisite flavors and a unique smoky taste. Perfect to accompany sausages, meats, fish, chicken, and pork.
Traditional
Authentic in taste, texture, and color, this sauce awakens the taste buds on pasta, pizza, hamburgers, salmon marinades, etc.
Chipotle
An entrancing smoky flavor thanks to the chipotle, this versatile sauce elevates meats, poultry, fish, spicy dips, and saucy dishes.
Habanero Mango
Enjoy our habanero-mango hot sauce, an irresistible combination of spiciness and sweet fruitiness for a memorable taste experience.
Get a taste of "Saveurs du Sud" with a purchase of $75 or more and enjoy free shipping!
Find the best hot sauce for your spicy meals.
"Enjoy a unique culinary experience!"